Inmood Rewards loyalty program, why we want to see you again!
Rewards
05/09/2023
We are delighted to introduce you to our loyalty program, designed especially to thank our most loyal customers, like you. We want to reward your trust by choosing us once again for your next reservation.
As a member of our loyalty program, you have access to an
exclusive offer: a 10% discount
on any rate you find on our website. It's never too late to plan a vacation again!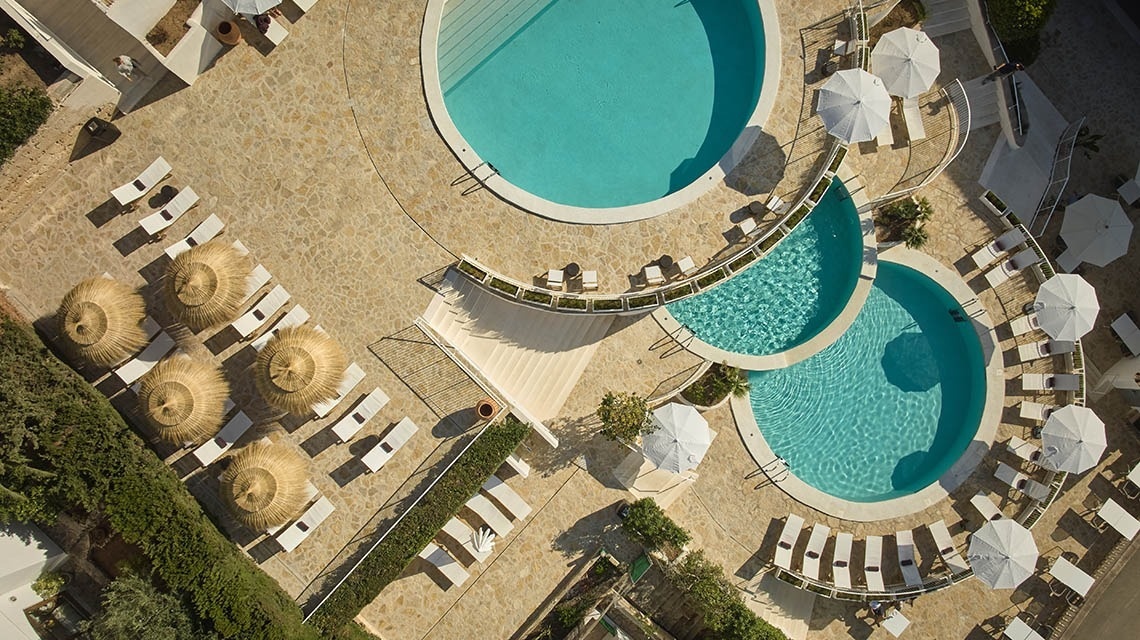 Here's how you can take advantage of this special offer:
Check-out email: During the check-out process we have sent you an email thanking you for trusting us during your holidays in Majorca. In the email you will find a 10% discount that, when you click on it, redirects you to our website in the 'Reservations' section and, automatically, the 10% discount is applied to the total rate that you are viewing on the Inmood Aucanada website .
Reserve your room: Explore our website and choose the dates and type of room that best suit your needs. Our loyalty program is available for all rates published on our website.
Enjoy your stay: Our team will be delighted to welcome you back and make sure you have an unforgettable experience during your stay with us.
At our hotel, we highly value our guests and are proud to offer you this special Inmood Rewards benefit as a thank you for your trust in us. Remember that this discount is exclusive for our most loyal customers and can only be used once per reservation.
If you have any questions or need help with your reservation, our customer service team will be happy to help you at any time.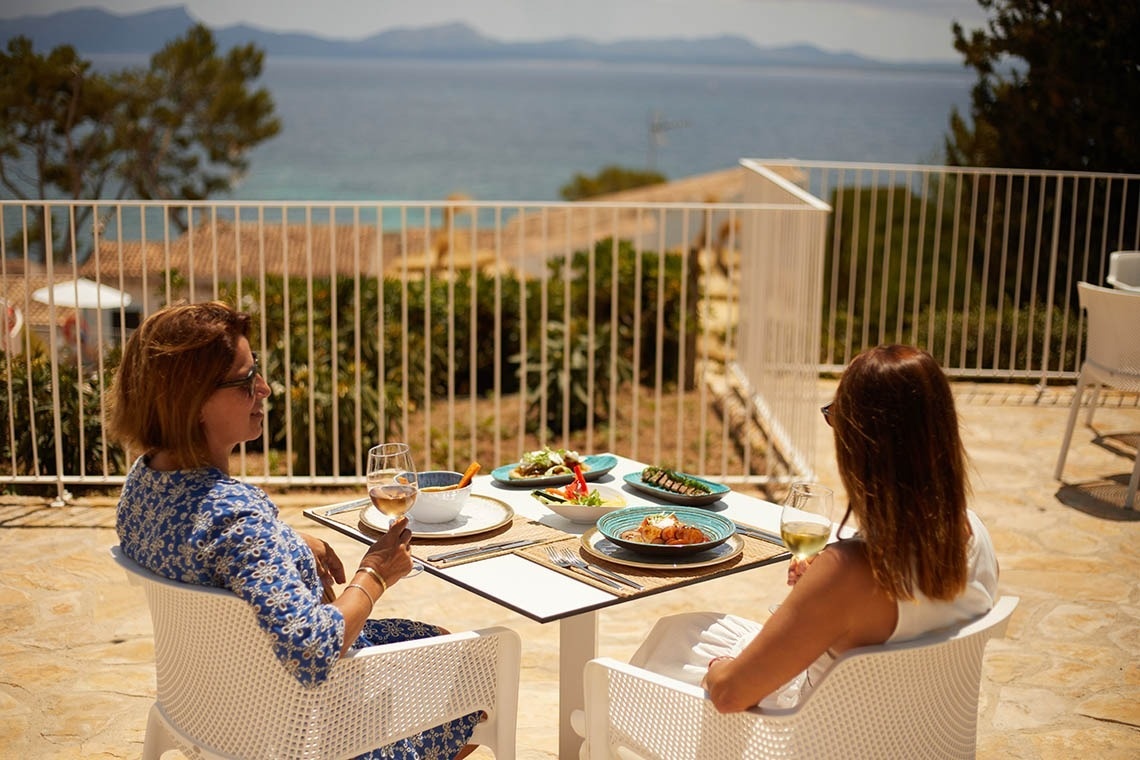 We hope to see you soon at our Inmood Aucanada hotel and continue to provide you with an exceptional experience with each visit!